Description
Description
Precision mechanical transmission structure, layers of progressive stitching fun
Mi Rabbit building blocks of 978 pieces of high-precision molds injection molding. Gear set, chain, universal shaft, precision mechanical transmission structure can also ensure efficient action execution. All parts of the robot are made of non-polluting safety
Made of material, can be assured to use
A brain of a robot
Automatically maintain the body balance
Like a smartphone, the Mi Rabbit building blocks also have their own processors, and even have a dedicated operating system to make the action more perfect. The use of inverted pendulum model of rice rabbit building blocks robot can not only automatically maintain the balance of the body standing, but also load the weight of 3 kg walking. The master is equipped with four USB Type-C connectors to power the robot while driving other expansion devices.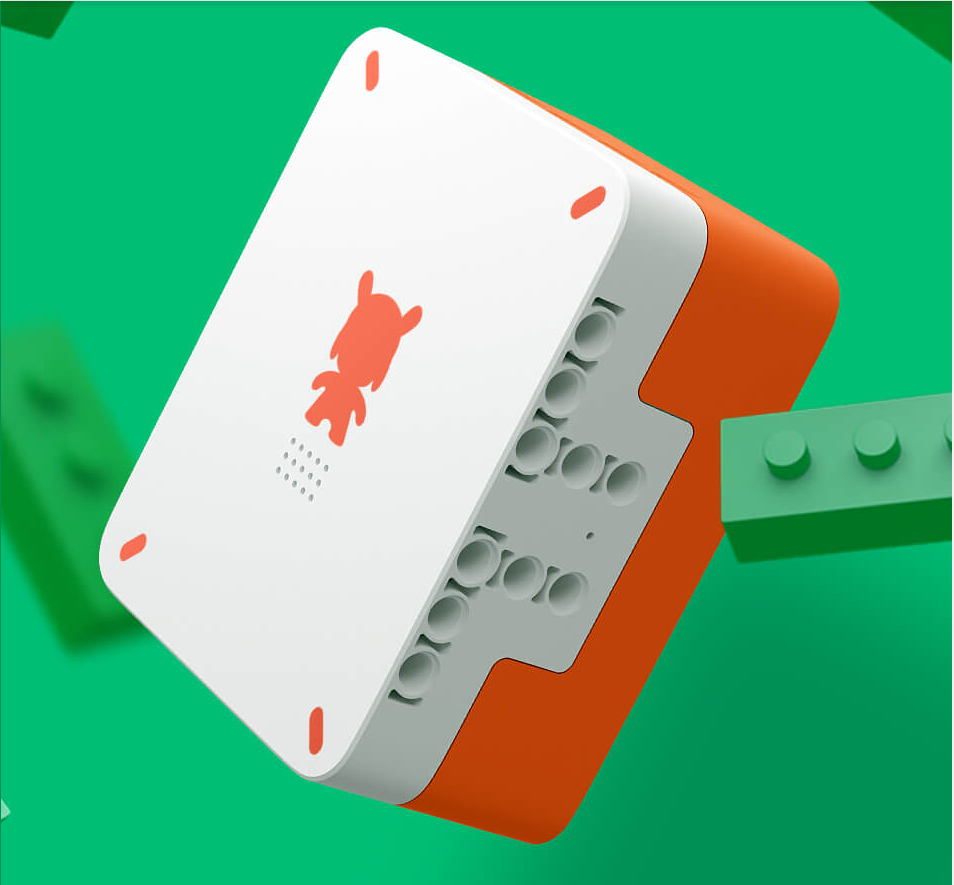 High horsepower motor
High precision direction control
Mi Rabbit building blocks equipped with two high-powered carbon brush motor speed up to 170 r / min, rotating torque up to 25N.cm. In the balance state, in addition to the weight of the robot itself, the motor can also increase the load of about 3 pounds. Motor built-in photoelectric encoder, you can accurately determine the speed and direction of the robot, when the stall occurs, the motor can automatically trigger the protection mode, to prevent the current is too large and burned.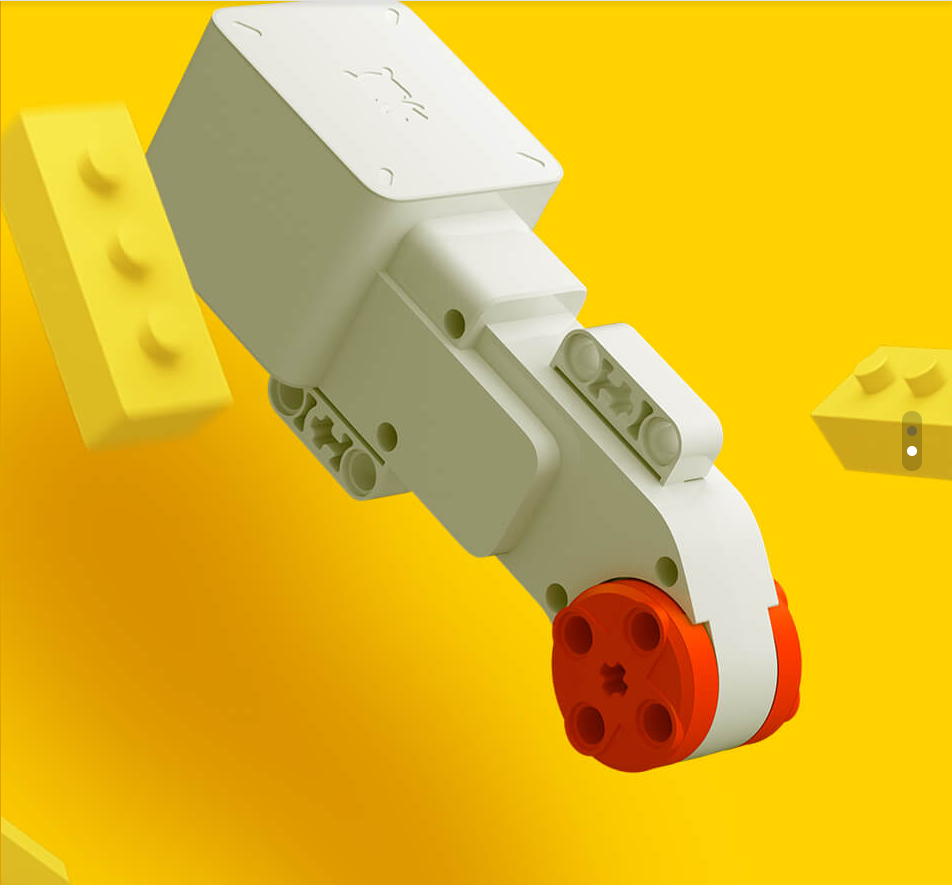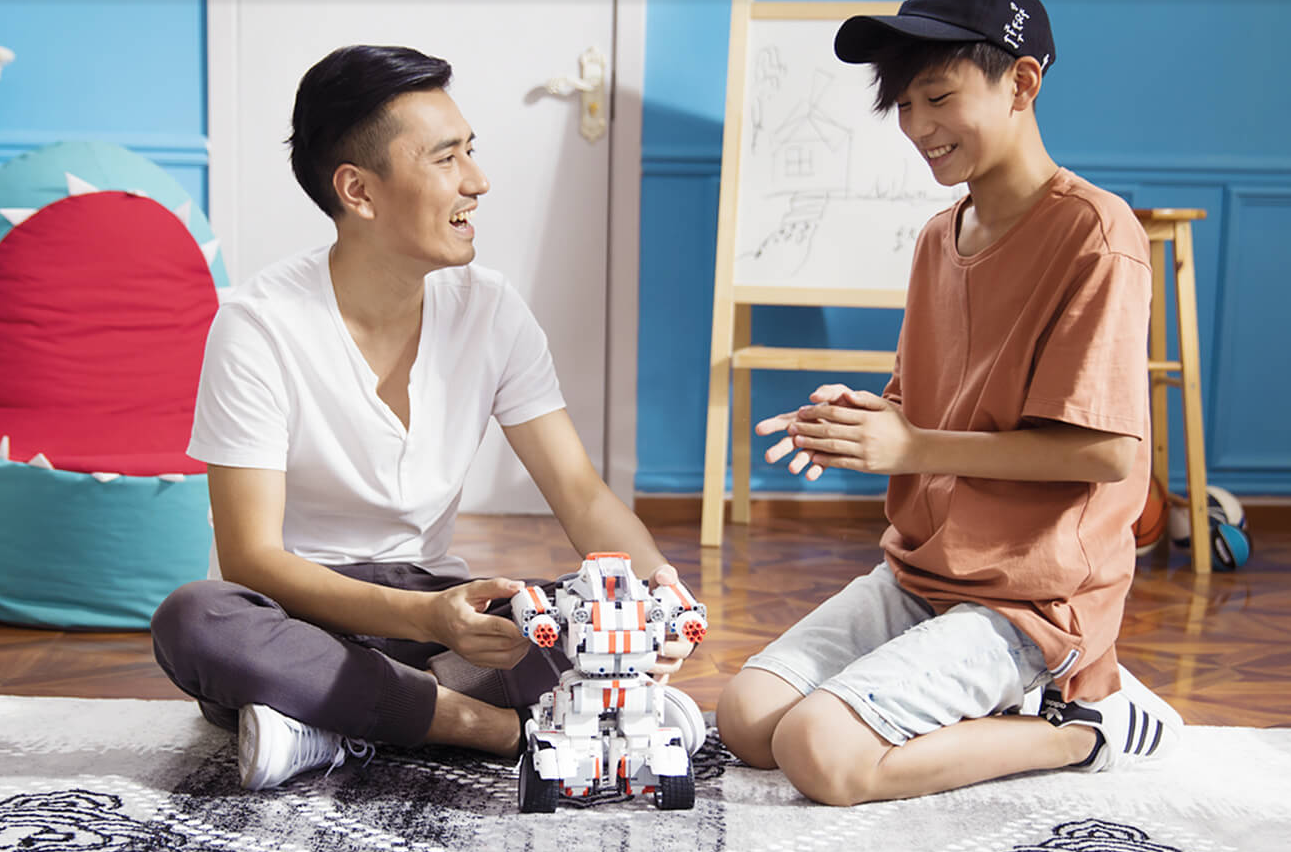 Three remote control mode, with your phone to command your big toy!
Through the exclusive mobile phone APP can control the action of rice rabbit building blocks robot. Three remote control mode is easy to use, full of control
The fun, but also to make a variety of brain open play possible. *
* APP support Android and iOS dual system.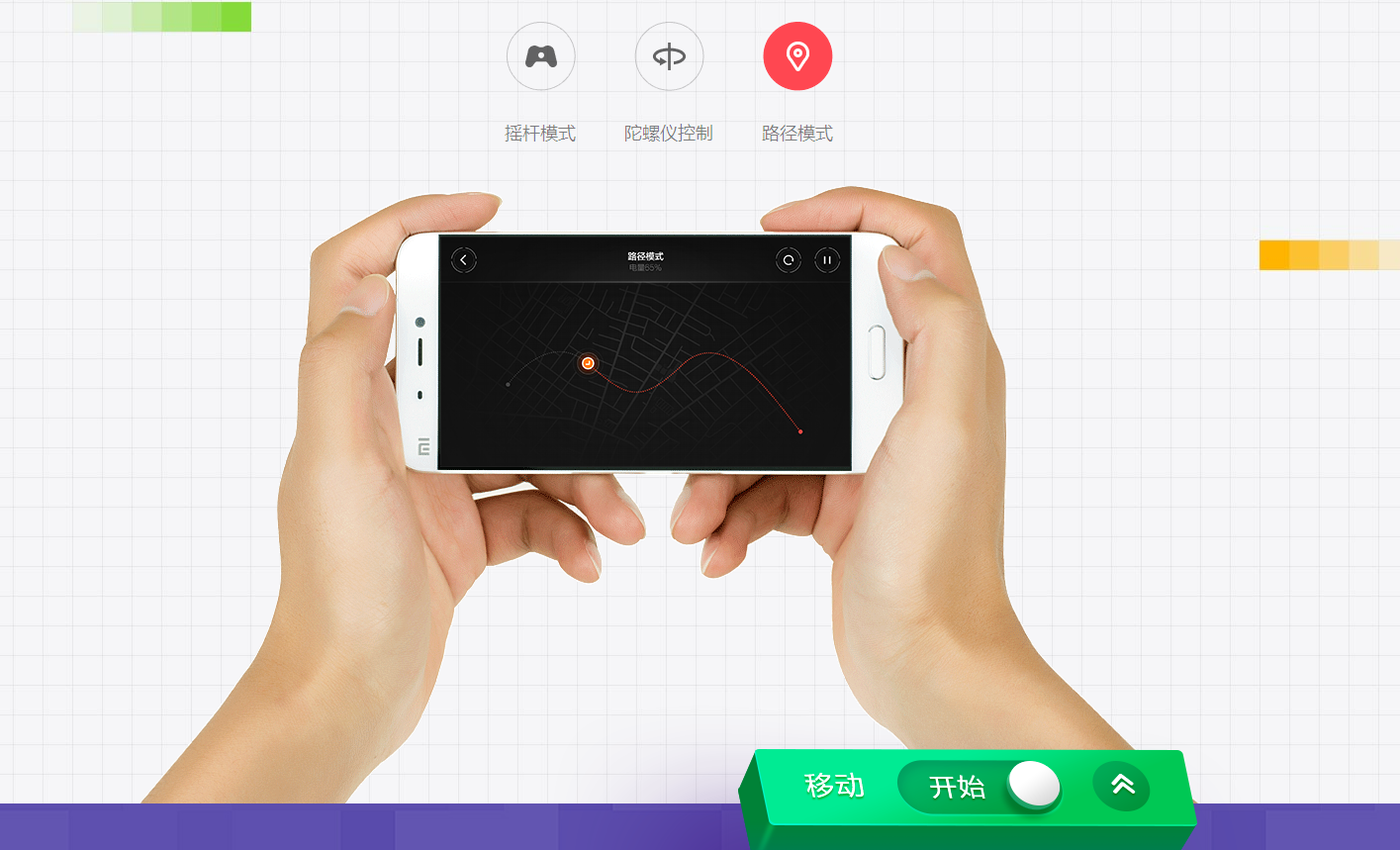 Payment information
| | | | |
| --- | --- | --- | --- |
| Payment description | Original Price (HKD) | Total Price(HKD) | Services Fee(HKD) |
Direct bank transfer

HK$

840.00

HK$

840.00

HK$

0.00
Cheque payments

HK$

840.00

HK$

840.00

HK$

0.00
PayPal

HK$

840.00

HK$

877.63

HK$

37.63