Showing 25–26 of 26 results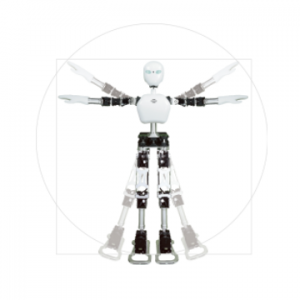 R&D + EDUCATION   AI : Artificial Intelligence HRI : Human Robot Interaction Walking Algorithm Programming Language Designing Mechanism CREATE NEW DESIGN Create new design with 3D printer based on open 3D sources(Step file) UXA-90 is a well-proportioned 1m tall humanoid shaped robot. It has been designed with a structure to...
HK$

268,000.00
or 3 payments of

HK$

89,333.33 with
Add to cart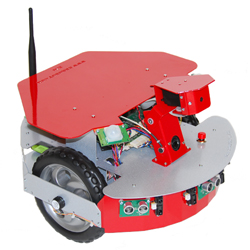 X80 is now available in four colors: Orange, Green, Blue and Red. This ready to use mobile robot platform is designed for researchers developing advanced robot applications such as remote monitoring, telepresence and autonomous navigation/patrol. Mechanics The X80 is the result of extensive efforts to develop a robot that would...
HK$

23,800.00
or 3 payments of

HK$

7,933.33 with
Add to cart
Showing 25–26 of 26 results